Why Consider Title Insurance?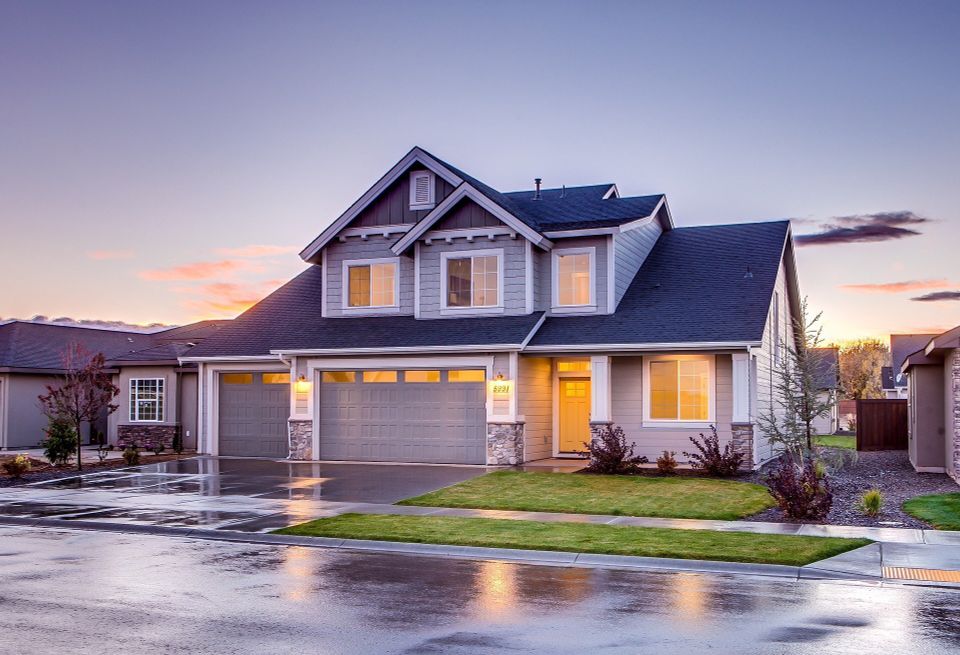 Residential
Homebuyers and lenders obtain residential title insurance to provide crucial protection against losses stemming from various title issues, which include issues such as fraud, forgery, and unknown liens. Any of these issues could cause the homeowner valuable loss of the use and enjoyment of their home. No buyer expects to be purchasing a lawsuit along with their new home. If a third party attempts to claim against a homebuyer's property, title insurance offers security in case a homebuyer needs it. If necessary, title insurance will protect a homebuyer's investment and save the homebuyer from paying potential legal expenses and fees.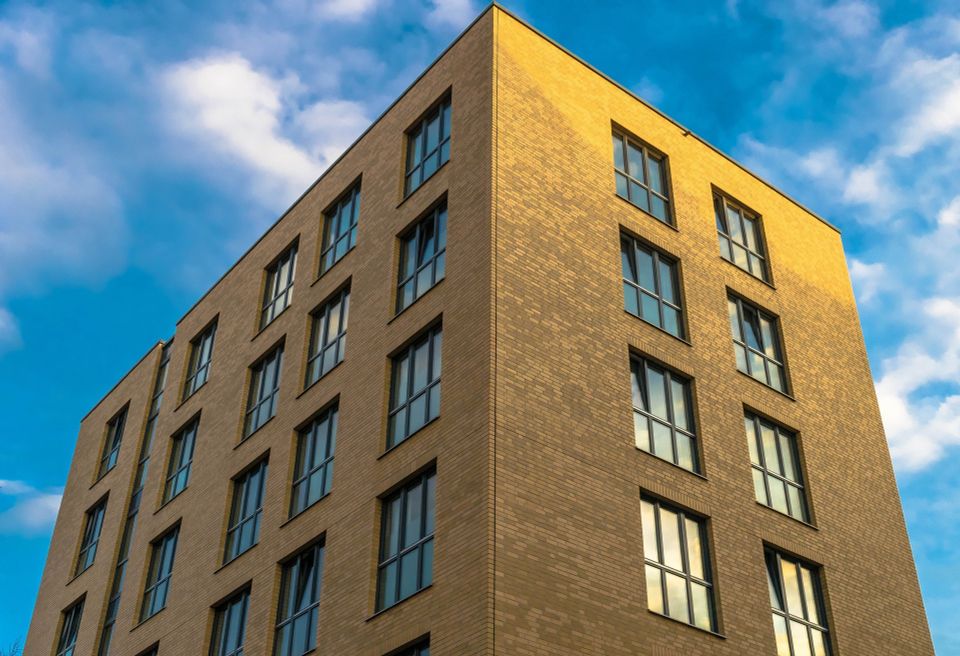 Commercial
Without title insurance, the risk of buying and selling property might be too high for most.  Many times in commercial transactions the financial investment and risk is higher than in residential transactions, the chains of title are most often more complicated and the transactions are more detailed and deadline sensitive.  We understand that every commercial transaction is unique.

Attorney's Title of Cherokee County is experienced with reviewing corporate documents, commercial contracts and affiliated documents and with working with all of the involved parties.  We want to make sure we pave the way for our commercial clients and their development by providing consistent, quality title and escrow services.  In commercial title transactions, we work with real estate agents/brokers, buyers, sellers, banks, lenders and attorneys to create a smooth and worry-free closing experience.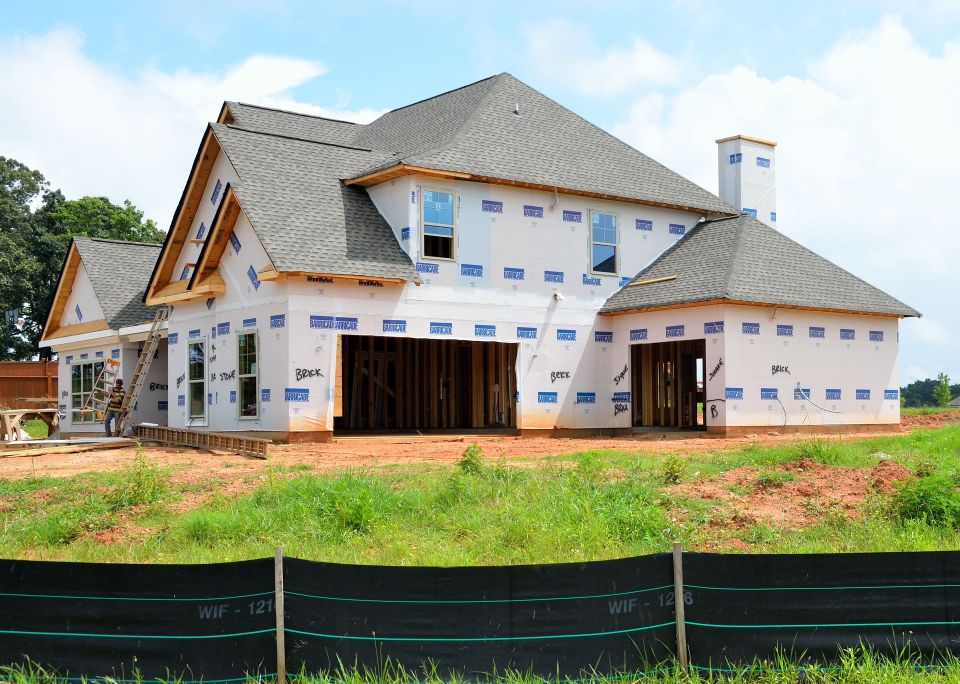 Builders
When new construction is involved, it helps to have long standing relationships with builder clients to overcome any challenges that could arise prior to closing. We take great pride in serving builders, in addition to buyers, lenders and real estate agents. We have the resources available to serve as point of contact throughout the construction process. We strive to meet both of our buyers' and builders' needs while facilitating a stress-free settlement experience.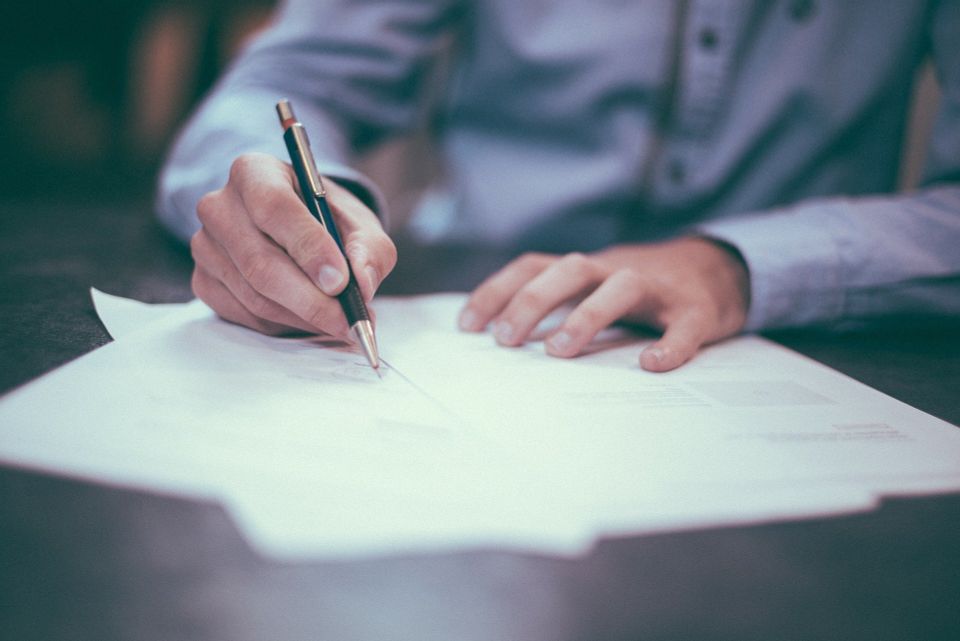 Title Examination
Title examination is the examination of the documents found during the title search that affect the title to the property. This is when verification of the legal owner is made and the debts owed against the property are determined.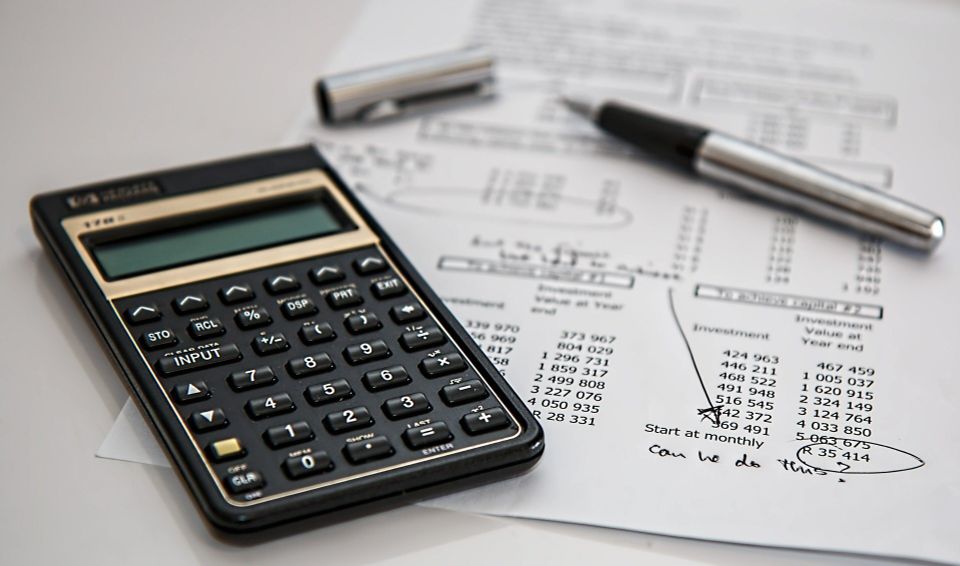 Title Insurance
Title insurance offers financial protection against title problems that might not be found in the public records, are inadvertently missed in the title search process or that may arise from fraud or forgery. This necessary service not only provides peace of mind to property owners but ensures real estate lenders are investing in a safe transaction.